DWC1824 MINI CARVER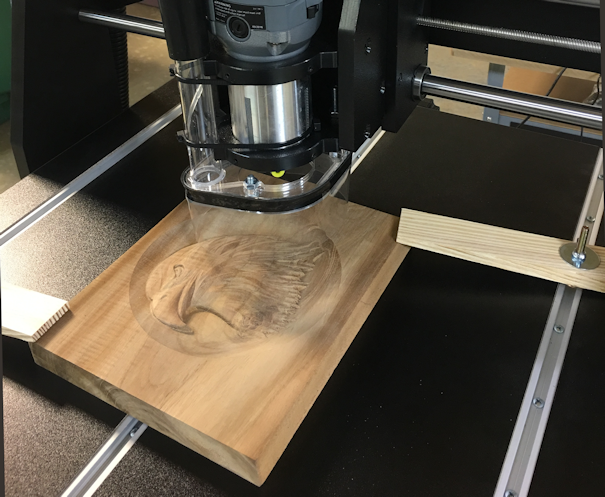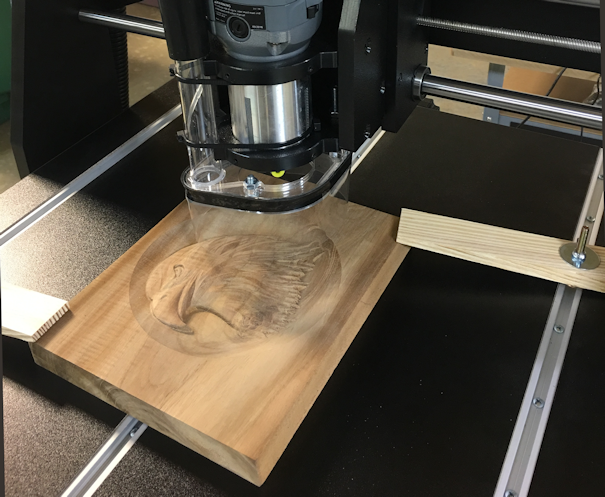 DWC1824 MINI CARVER
The DWS1824 is the newest addition to the Digital Wood Carver line of products. It has the same solid performance and reliability as our full size CNC router in a compact size!
Need a stand for your Mini Carver?
•Comes standard with Vectric V-Carve Desktop design software (V-Carve Pro and Aspire are available as an upgrade)
•Table size 24" x 30" with a 18" x 24" cutting area
• 4" Z-Axis clearance with tool touch sensor for easy zeroing
•X-Y-Z Axes are lead screw driven
•X-Y Axes utilize an anti-backlash nut
•Runs on standard 110 volts with a 24v power supply
•CNC USB Motion Controller software included
•Automatic starting & stopping at the begining and end of program
•1-1/4hp soft start router with 1/4" shank bit capacity included
We stand behind all our products. View our limited warranty!